1. Registration Procedure 注册流程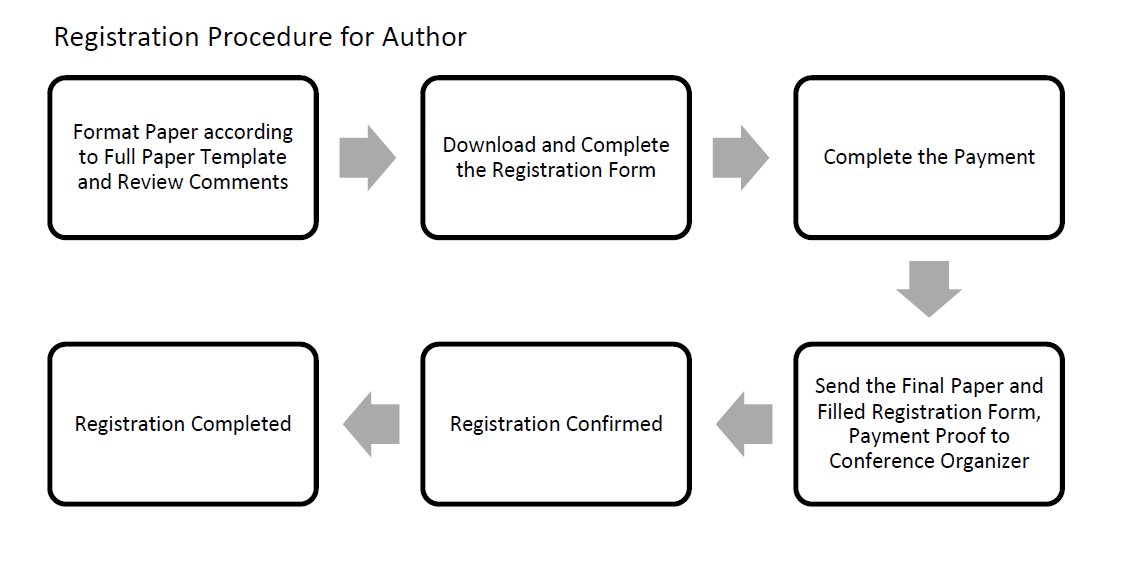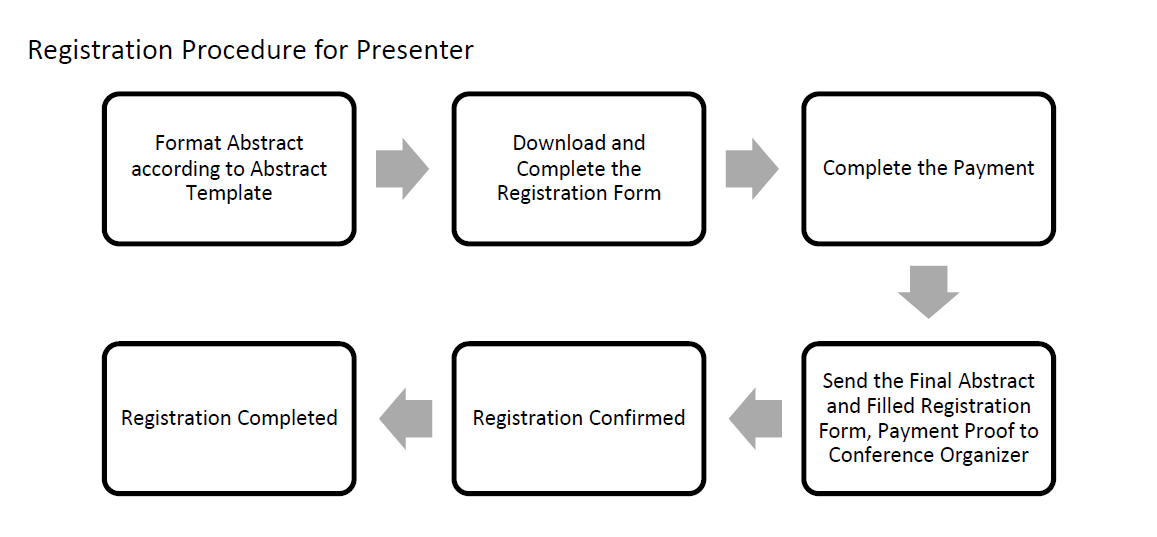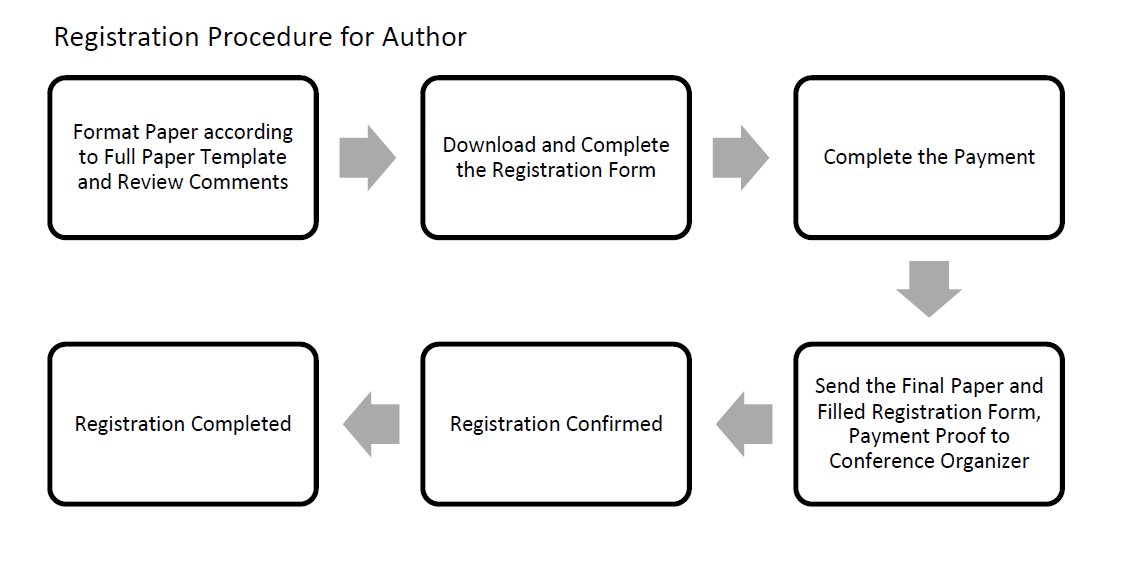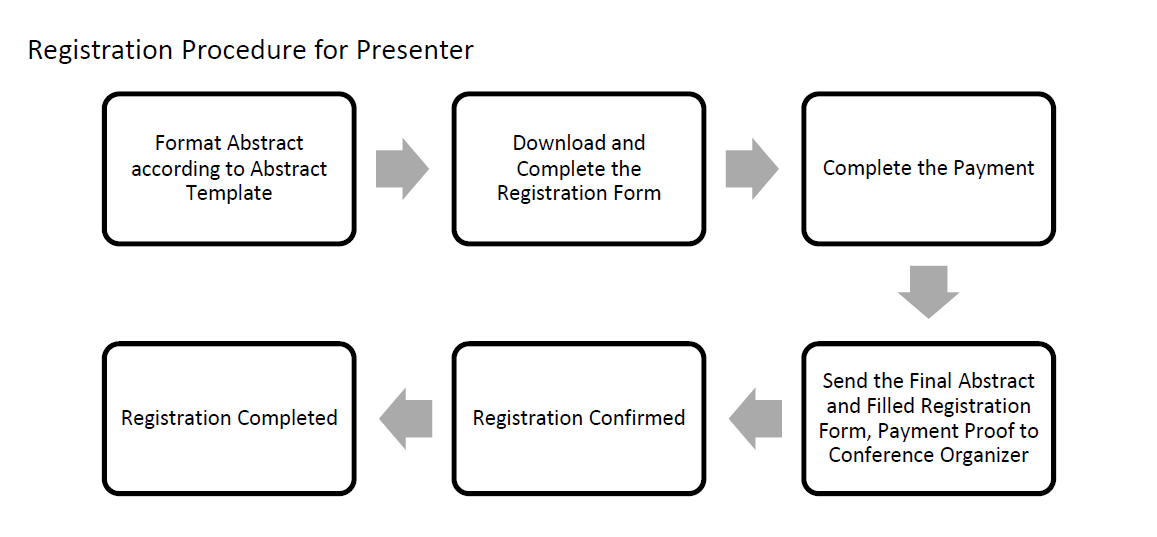 Category

Early Birds
By Aug.15, 2023

Regular Registration
Between Aug.15, 2023-Oct.15, 2023

On-site Registration

Authors

Regular*

750USD/4800CNY

800USD/5200CNY

850USD/5500CNY

IEEE/IEEE CSS/SCSEE/APISE Member*

550USD/3500CNY

600USD/3900CNY

650USD/4200CNY

Student* / Committee

400USD/2600CNY

450USD/2900CNY

500USD/3200CNY

IEEE Student Member*

300USD/1900CNY

350USD/2200CNY

400USD/2600CNY

Presenter*

400USD/2600CNY

450USD/2900CNY

500USD/3200CNY

Listener*

350USD/2200CNY

400USD/2600CNY

450USD/2900CNY

Additional Page*

70USD/Page/400CNY

70USD/Page/400CNY

70USD/Page/400CNY

Additional Paper*

360USD/Paper/2300CNY

360USD/Paper/2300CNY

360USD/Paper/2300CNY
Category

Early Birds
By Aug.15, 2023

Regular Registration
Between Aug.15, 2023-Oct.15, 2023

On-site Registration

Authors

Regular*

750USD/
4800CNY

800USD/
5200CNY

850USD/
5500CNY

IEEE/IEEE CSS/SCSEE/APISE Member*

550USD/
3500CNY

600USD/
3900CNY

650USD/
4200CNY

Student* /
Committee

400USD/
2600CNY

450USD/
2900CNY

500USD/
3200CNY

IEEE Student Member*

300USD/
1900CNY

350USD/
2200CNY

400USD/
2600CNY

Listener*

350USD/
2200CNY

400USD/
2600CNY

450USD/
2900CNY

Additional Page*

70USD/Page
/400CNY

70USD/Page
/400CNY

70USD/Page
/400CNY

Additional Paper*

360USD/Paper
/2300CNY

360USD/Paper
/2300CNY

360USD/Paper
/2300CNY
Note of registration type:
*Authors: Submit full paper to publish and present at the conference.  作者: 提交全文出版,在会上作报告;
*Student author: Provide a valid certificate from their departments (only for the first author). 学生作者:第一作者为学生,且提供学生身份的有效证明;
*IEEE/IEEE CSS/SCSEE/APISE Member: Provide a valid member ID or proof.  IEEE/IEEE CSS/SCSEE/APISE会员:需提供有效会员编号或凭证;
*Additional paper: One first author can only publish one additional paper.
  *IEEE Student Member: Provide a valid certificate from their departments (only for the first author) and provide a valid member ID or proof.  IEEE学生会员:第一作者为学生,且提供学生身份的有效证明,且需提供有效会员编号或凭证;
*Additional paper: One first author can only publish one additional paper.
  额外文章:文章第一作者只能出版一篇额外文章;
*Additional Page: If the paper exceeds 5 pages, extra pages should be paid at 70 USD/page. 超页:免费出版页数为5页,超过常规页数页需要缴纳超页费,400/页;
*Presenter: Just submitting abstract to present on the conference. 报告者:只参会作报告,不出版文章。
* Listener: Attend the conference only, without submission and publication.  听众:只参会,不提交文章,不作报告。
APISE Membership
Asia Pacific Institute of Science and Engineering is a registered non-profit international scientific association. If you are interested in joining APISE as Free-of-Charge, please compile and return the Member Application Form along with your resume to member@apise.org. Your application will be processed in 5 working days.

IEEE CSS Memberhsip
Membership includes IEEE Control Systems Magazine (electronic and print), IEEE Transactions on Control Systems Technology (electronic), IEEE Transactions on Automatic Control (electronic), and IEEE Control Systems Society Digital Library (electronic), IEEE Control Systems Letters (electronic), IEEE Transactions on Control of Network Systems (electronic).

In addition, as a member of the Society, you will receive communications about networking opportunities, conferences, meetings, special events, other member benefits, and more.
---
4, Cancellation Policy退款条例
* Registration cancellations must be notified in writing to the conference specialist via e-mail. 注册取消需正式邮件告知会议秘书进行申请;
* Registration cancellations are made prior to
Nov. 15, 2023
, 70% of the registration fee will be returned.2023年11月15日之前将扣除30%的手续费;
* There are no refunds on meeting registrations, social events and tours for cancellations after
Nov. 15, 2023
(include
Nov. 15, 2023
). 2023年11月15日后(含11月15日)将不再受理退款申请。
* Personal Reason个人原因: The organizer cannot refund or pay any compensation where could not attend the conference or paper withdrawn is prevented by reason of circumstances which amount to "personal reason". 个人原因: 如果由于"个人原因"导致无法参加会议或撤稿的情况,会议主办方无法退款或支付任何补偿。
* Force Majeure 不可抗力:The organizer cannot accept responsibility, refund or pay any compensation where the performance of the conference is prevented or affected by reason of circumstances which amount to "force majeure". Circumstances amounting to "force majeure" include any event which we could not, even with all due care, foresee or avoid, include natural disasters, war, terrorist activity, epidemic, etc. and all similar situations beyond our control. 如果由于"不可抗力"的情况而阻止或影响了会议的进行,会议主办方不承担任何责任,退款或支付任何赔偿。构成"不可抗力"的情况包括即使有充分的注意,也无法预见或避免的任何事件, 包括自然灾害,战争,恐怖活动,流行病等和我们无法控制的所有类似情形。
* Conference Date, Place and Form Statement 会议日期,地点及形式声明:The organizer reserves the right to change the date, place and form of the conference under the reason of amount to "force majeure" circumstances. The participants of the conference are obliged to cooperate with the organizer's change and refund policy. 会议主办方有权根据"不可抗力"的情况更改会议的日期和地点及形式。